The values of Freemasonry are based on integrity, kindness, honesty and fairness. Freemasons are encouraged to practise charity and to care, not only for their own, but also for the community as a whole – both by charitable giving, and by voluntary efforts and works as individuals.

From its earliest days, Freemasonry has been concerned with the care of orphans, the sick and the aged. This work continues today. In addition, substantial sums are given to national and local charities.

Masonic charity is exercised at every level: individual Lodges make gifts and give aid to their own communities.
St George's Lodge was founded in October 2013.  As a result, its Members have been actively building the Lodge's reserves for charitable purposes.  Nevertheless, on its first anniversary, the Lodge made a sizeable donation to the foundation Kids with a Cause Europe.
Charities Supported by St George's Lodge

KWACE - Foundation Kids With a Cause Europe
The foundation is currently sponsoring several programmes that bring educational support to many children in Mali, Niger and Tanzania, as well as in Switzerland where they are helping paraplegic teenagers.
KWACE web site: www.kwace.ch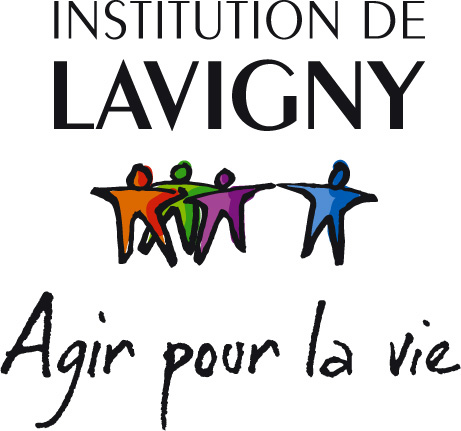 The institution of Lavigny was founded in 1906 when Charles Subilia, a Vaud pastor moved by the tragic death of an epileptic child, decided to act. Mobilising the fortunes and authorities of the time, he created an "asylum for the sick who can not be admitted to charitable institutions, and to epileptics." A century later, the Institution employs a staff of nearly 800 at several sites, including a school, sheltered workshops, a hospital and shelters for people with disabilities.
Institution de Lavigny website : www.ilavigny.ch